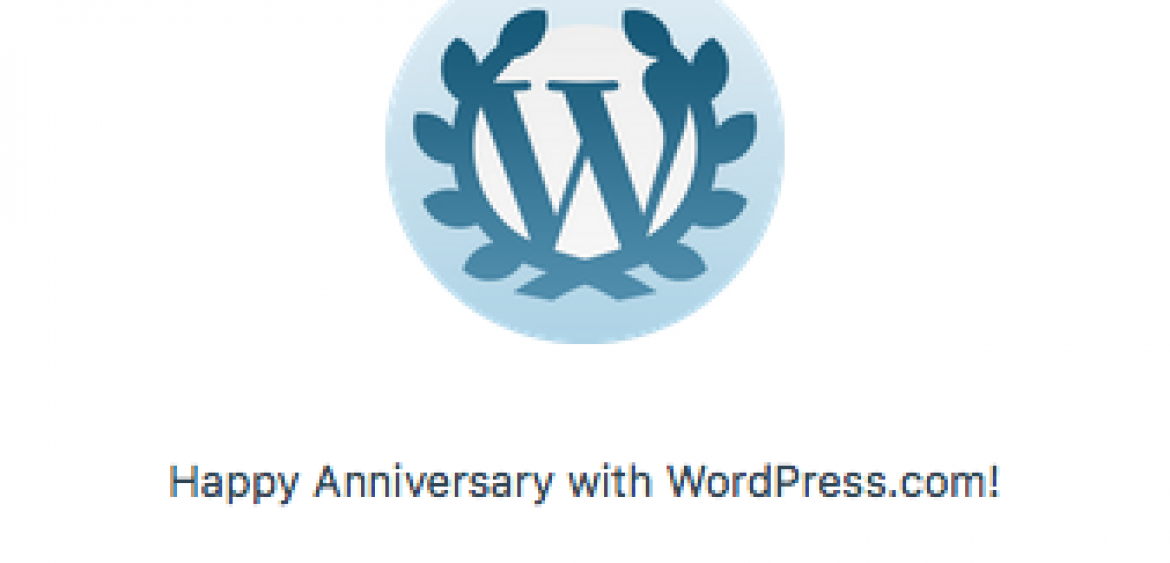 This little notification just popped up. It has been six years since I started this blog, time flies ! What started as a photo gear and photo technique blog has evolved into a motorbike-centric photography site. It was not planned to go like this, but that's how things have evolved.I am having lots of fun photographing cool bikes and sharing them here on my blog, hope you enjoy it.If you like this blog, please subscribe to receive the latest posts via email. Posts are scheduled to be published once a week (each Thursday at 7 PM German time), and I won't spam your email account, promised !Please also like my Facebook page and follow me on Instagram !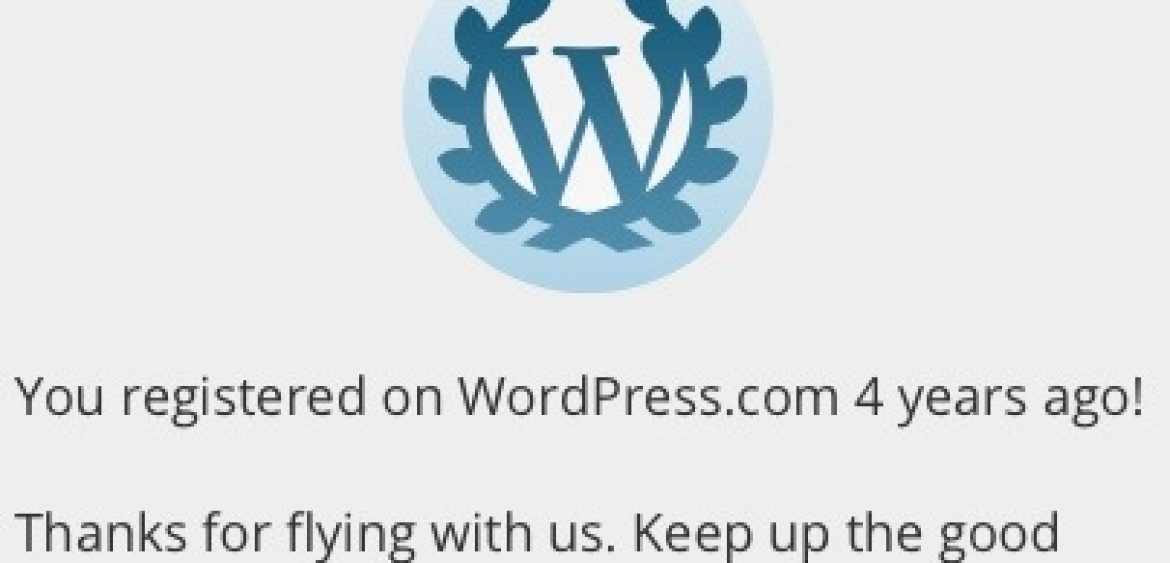 Four years ago I started the lumenatic blog. It has been my personal project since then to write about my experiences from shoots, interesting gear and other photography-related topics. Thanks for being a reader of this blog ! I learned a lot about photography from other blogs, podcasts and websites and with my blog I want to give something back to the community. Sometimes it is a struggle to deliver an article every week (remember, this is a one man show), but I have managed to establish Sunday 8am as a regular publishing time. I have nearly 200 followers and 50-100 daily views on the website. That is not much compared to the large players on the web, but for a hobby project I count it as a good success. If you enjoy lumenatic.com please subscribe, share, tell your friends. Best regards and keep being crazy about light, Julian
Blog durchsuchen
Erhalte neue Artikel per email!