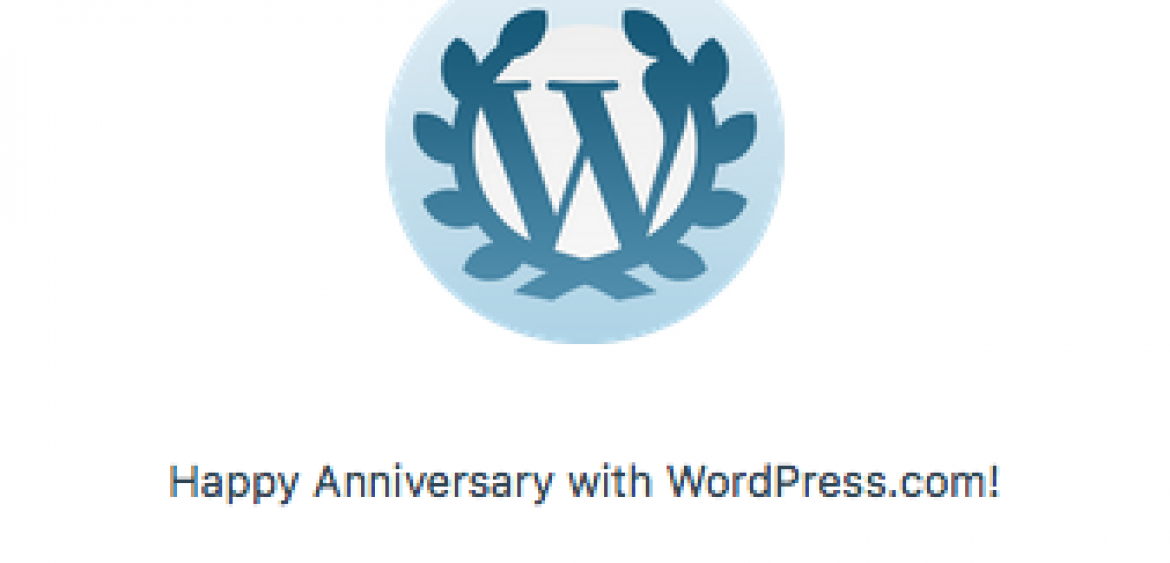 This little notification just popped up. It has been six years since I started this blog, time flies ! What started as a photo gear and photo technique blog has evolved into a motorbike-centric photography site. It was not planned to go like this, but that's how things have evolved.I am having lots of fun photographing cool bikes and sharing them here on my blog, hope you enjoy it.If you like this blog, please subscribe to receive the latest posts via email. Posts are scheduled to be published once a week (each Thursday at 7 PM German time), and I won't spam your email account, promised !Please also like my Facebook page and follow me on Instagram !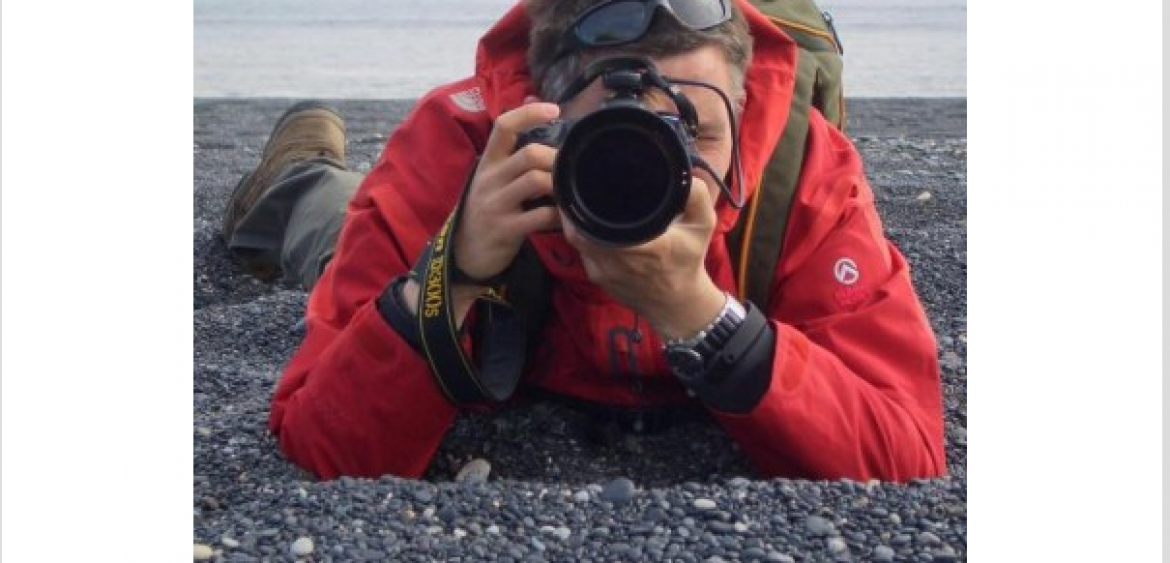 I just had a very good laugh. While working on the Lumenatic website and implementing some changes in the German version I accidentally clicked the "like" button of a page. WordPress recognized that I just liked my own page and send me a message via email, see above screenshot. That is definitely thumbs up ! 🙂 P.S.: No news from my D800, still with Nikon service. Tomorrow it is two weeks without it. The good thing about that: When I get it back the photography experience will be as if I had bought the camera a second time…
Blog durchsuchen
Erhalte neue Artikel per email!