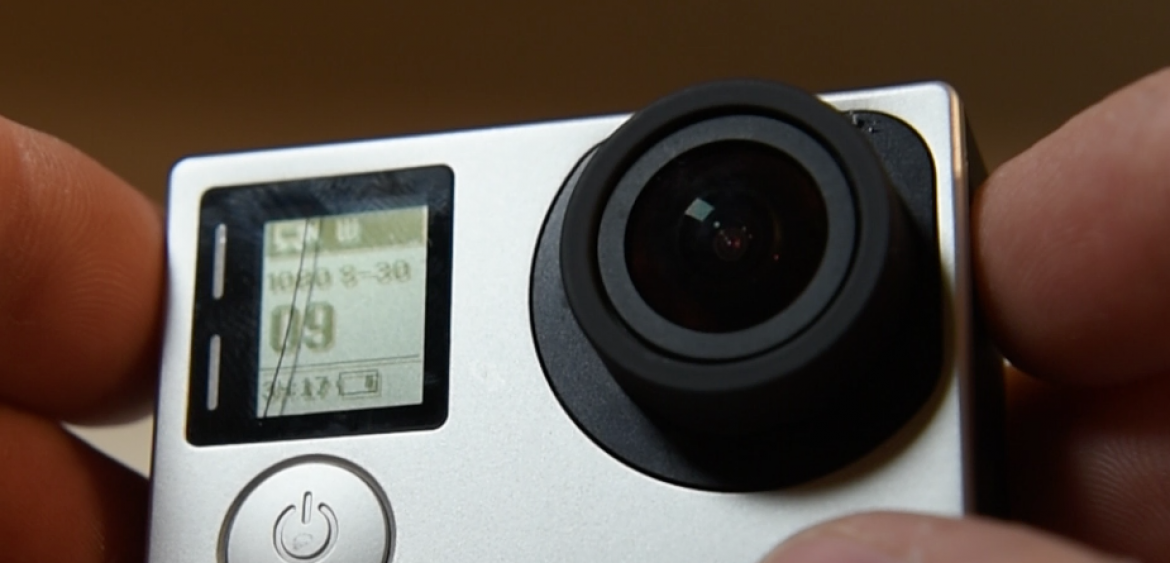 The glass of the my GoPro's front LCD screen is cracked. I have not witnessed the moment it cracked, but ca reconstruct how the damage happened. It happened while I used the camera in the frame mount. I did not buy the original frame mount but a cheap one from Amazon (less than 6 Euros). To make it short – the cheap one exhibits bad tolerances in the measurements, this required some force to mate the frame with the connection counterpart. The frame was compressed, the pressure was induced into the camera and the screen cracked. Watch the video for more details.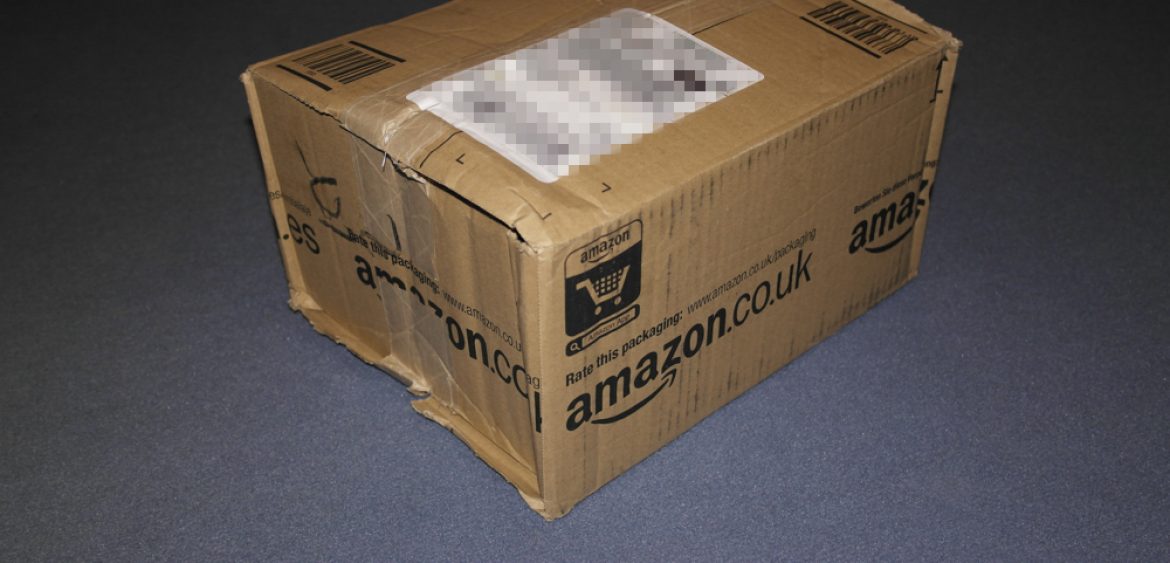 I am a huge fan of online shopping. I buy a lot of stuff online – when I think about it for a moment it is only clothing and groceries which I don't buy on the internet. My two main sources for all the stuff one might of might not need are eBay and Amazon. I think I am a very good customer with both companies. Recently I completed the "holy trinity" of Nikkor lenses and purchased the 14-24 f2.8 lens. I bought it via Amazon.de from a merchant on  Amazon marketplace (order packaged and shipped by Amazon). The lens was sent from the UK with UPS as I learnt when I tracked the shipment. When it arrived I could not believe my eyes. The parcel was battered, bashed in and looked like it had been thrown down the stairs a couple of times. Here is what it looked like: The lens itself was poorly protected. Instead of placing it in the center of the Amazon package they put it in one corner and crammed the filling material in an L-shape around the Nikkor box. This left two sides of the product box unprotected and the impact(s) went directly into the product […]
Blog durchsuchen
Erhalte neue Artikel per email!