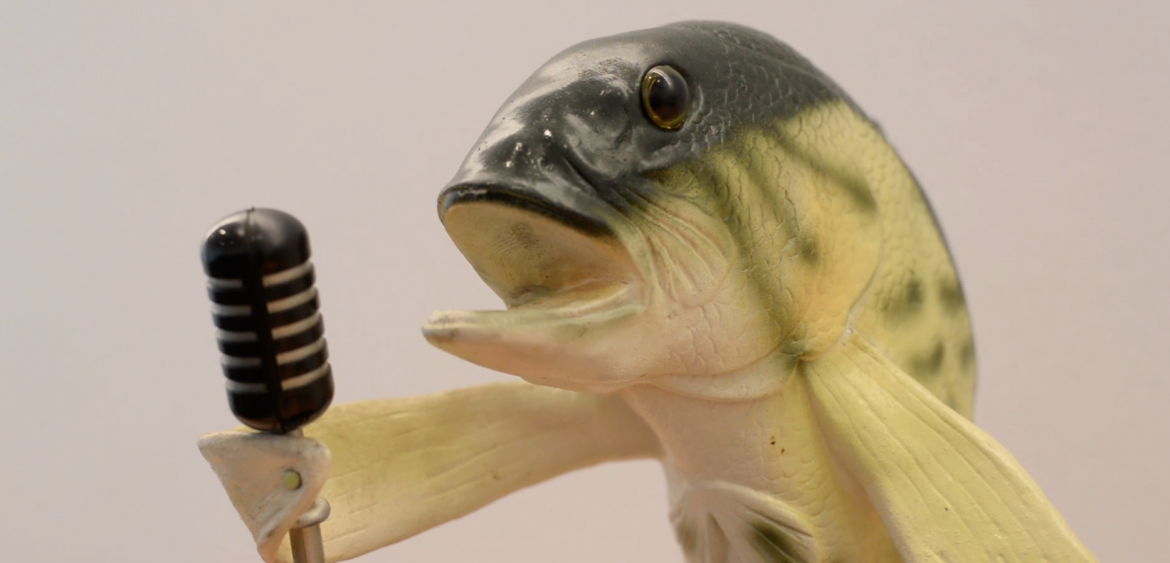 Something silly today. I had some time between Christmas and New Year to clean up my harddrive and finish some projects I started, but then set aside for various reasons. The video footage was shot over a year ago. Our caretaker at work brought this little gem one day and it raised quite some amusement. During lunch break I brought the fish to an empty conference room and filmed his performance. Enjoy !
After posting the bacon weave time-lapse video I was reminded of a wonderful video I saw earlier this year ("wonderful" if you have my type of humor). It is not photography-related, but in the aftermath of the bacon weave video I want to share this with you. Enjoy !
Blog durchsuchen
Erhalte neue Artikel per email!